DUCATI IS BACK ON GRID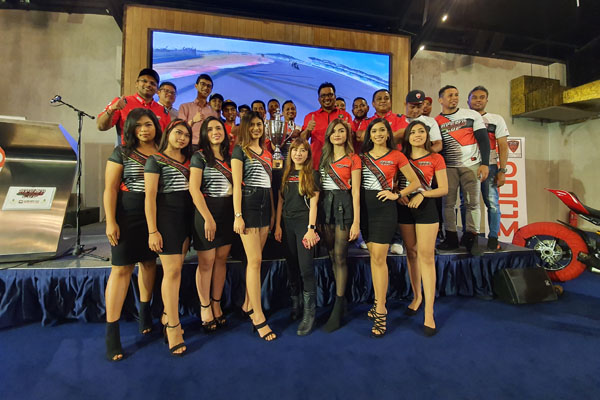 PROMOTING ITS RACE CREED TO THE RACING FRATERNITY VIA MSF IN 3 CATEGORIES SUPERBIKE, SUPER SPORTS & SUPER NAKED.
DUCATI bikes likes Panigale V4R, V4S, Hypermotards, Monsters, Multistrada and Streetfighter will bring up the heat!
DOCM has brought Ducati riders into the circuit with their latest Desmo Cup series running in cooperation with the Malaysia Speed Festival (MSF).
There will be 3 categories for Desmo Cup and will be slightly different from the typical MSF Superbikes whereby contenders are segregated based on time bracket. Desmo Cup will be segregated by models instead and the categories are the Superbike, Supersports, and the Super Naked. As the name suggests, you would probably be seeing Panigale V4, Panigale 899, Hypermotards, Multi Stradas and etc.
Format
On round 1 we will see a 5 laps super sprint format over 2 heats of battle in Sepang International Circuit.
Amongst the category and competing bikes
Superbike open
1098 ,1199 ,1299 ,V4 ,V4R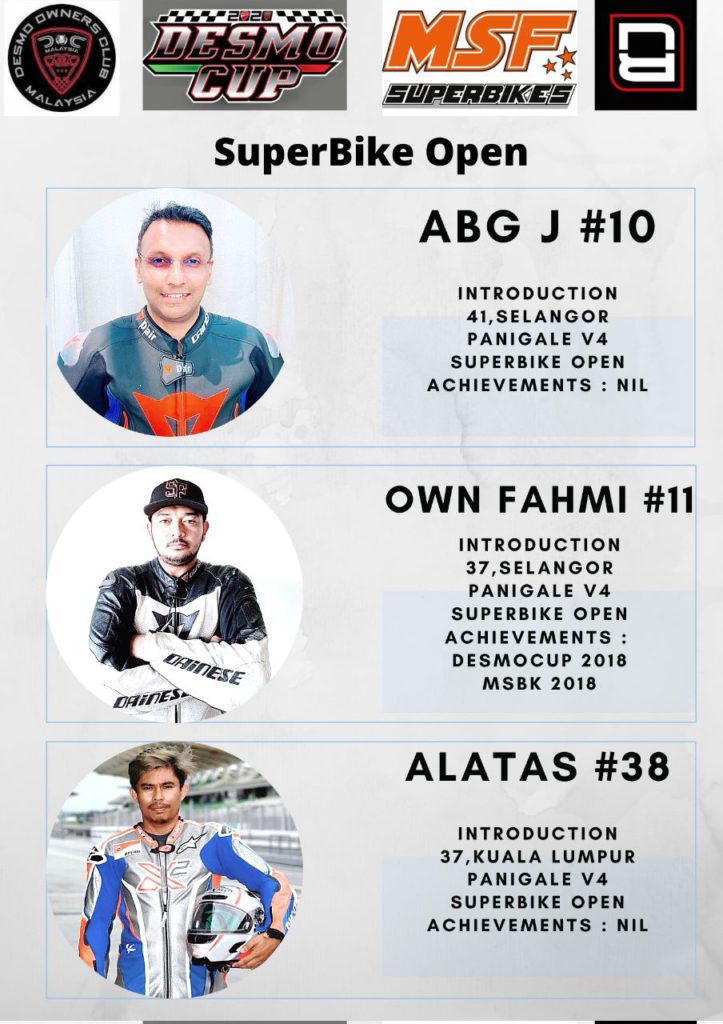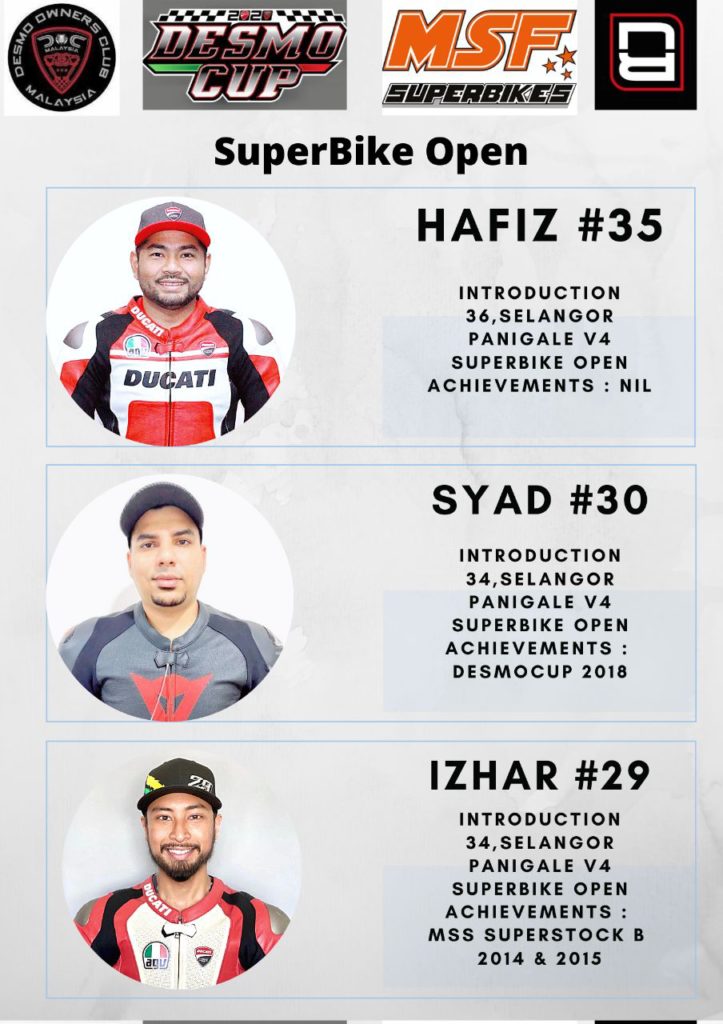 Supersports open
848 ,899, 937,959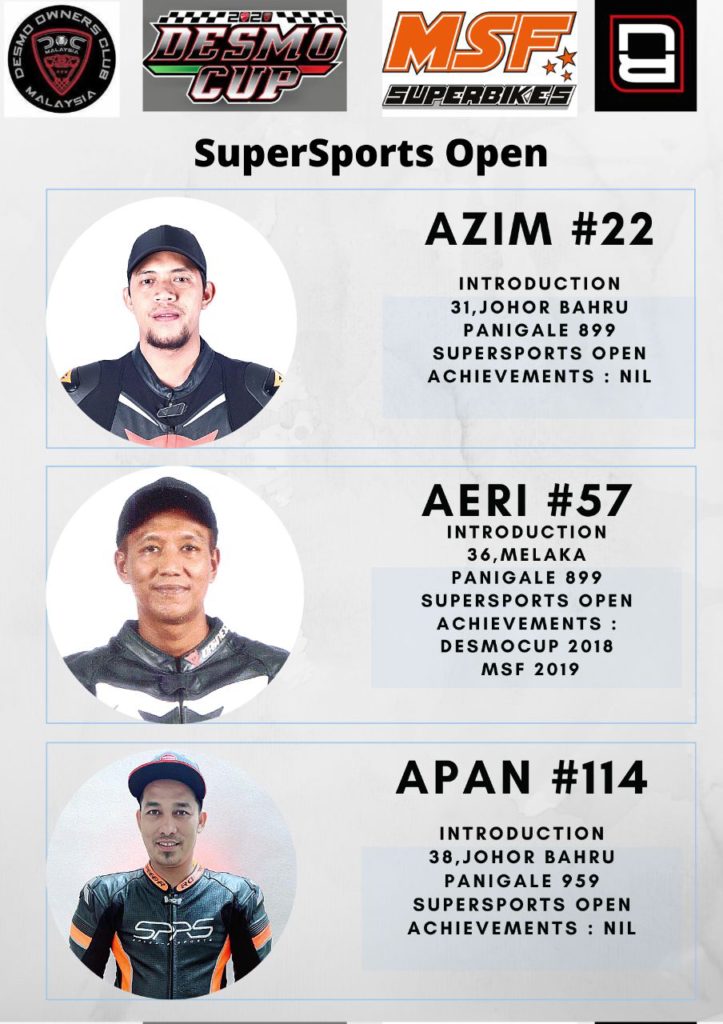 Super Naked
Monster 696,795,796,797,821,1100,1200
Hypermotard hyperstrada
796,821,939,950,1100
Streetfighter
848,1098
Multistrada
1200,1260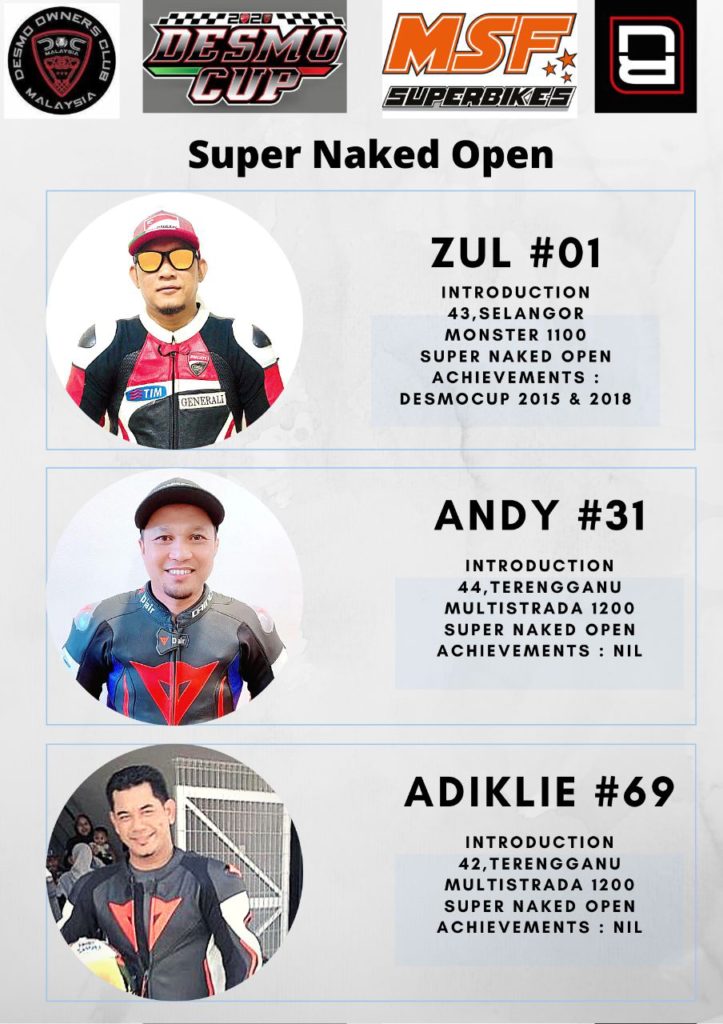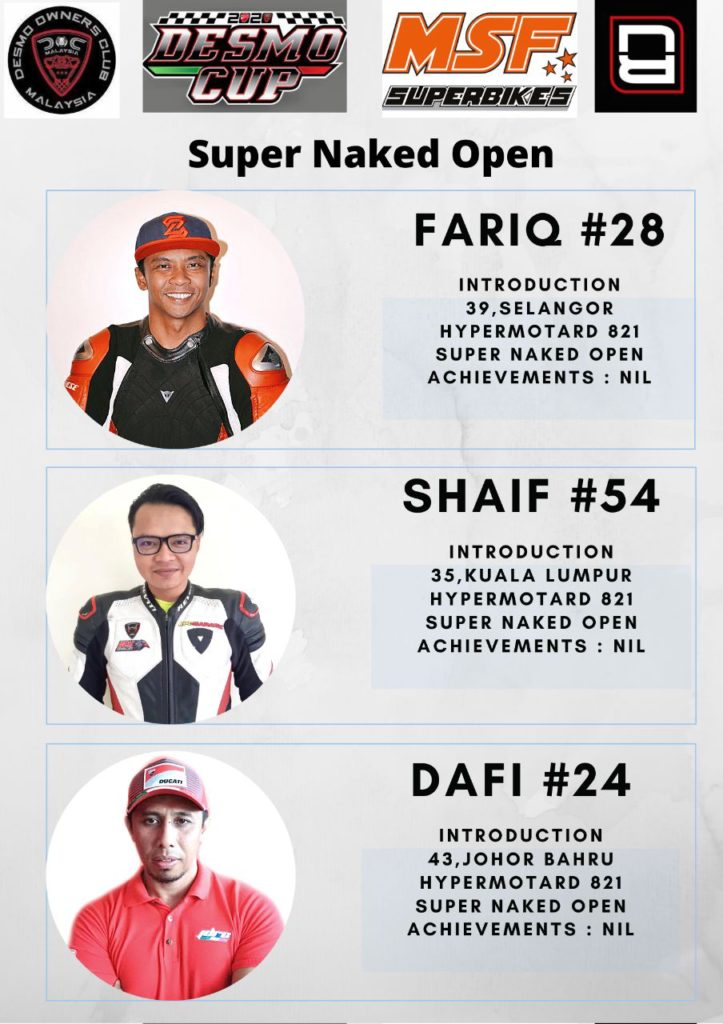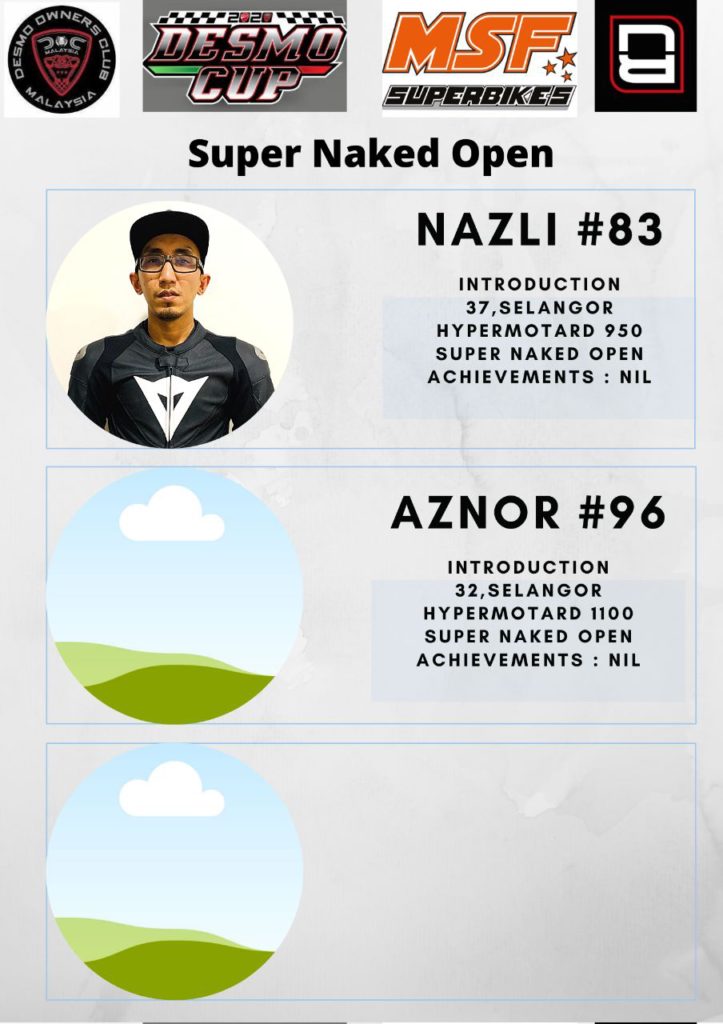 There are many familiar faces that most may recognize if they're in close ties with the racing fraternity. Namely, #29 Nik Izhar who has championed the podium of Malaysia Super Series (MSS) back in 2014 & 2015 making it back to the race grid after a long break with his new Panigale V4. Rumours has it that the speedster has broken his personal best during the MSS race (back then on a Honda) and let's witness and confirm the milestone yet again on his new Ducati Panigale V4.
Another reigning champion that is not a stranger to MSF Superbikes is #23 Hadi, which was the 2018 overall runner up and also 2019 Overall Champion in the MSF Superbikes series.
Also not a stranger to the Super Naked community #28 Fariq is also a strong supporter of local motorsports scene and sharing his beloved wifes race number #28 Zaleeka Zailan who honed her title as the Fastest Lady of MSF Superbikes and 6th Overall Championship Winner. He could be seen managing the race team during MSF Superbikes as a manager and a husband in support of her cause.
There are many more to mention on this very unique grid. Be sure to check them out this Sunday on the 15th March 2020 and show your support to these riders!
Get Round 1 Schedule Here
Racer Pit Allocation Here
(Don't la click now !!! Haven't Race Day Maaa)